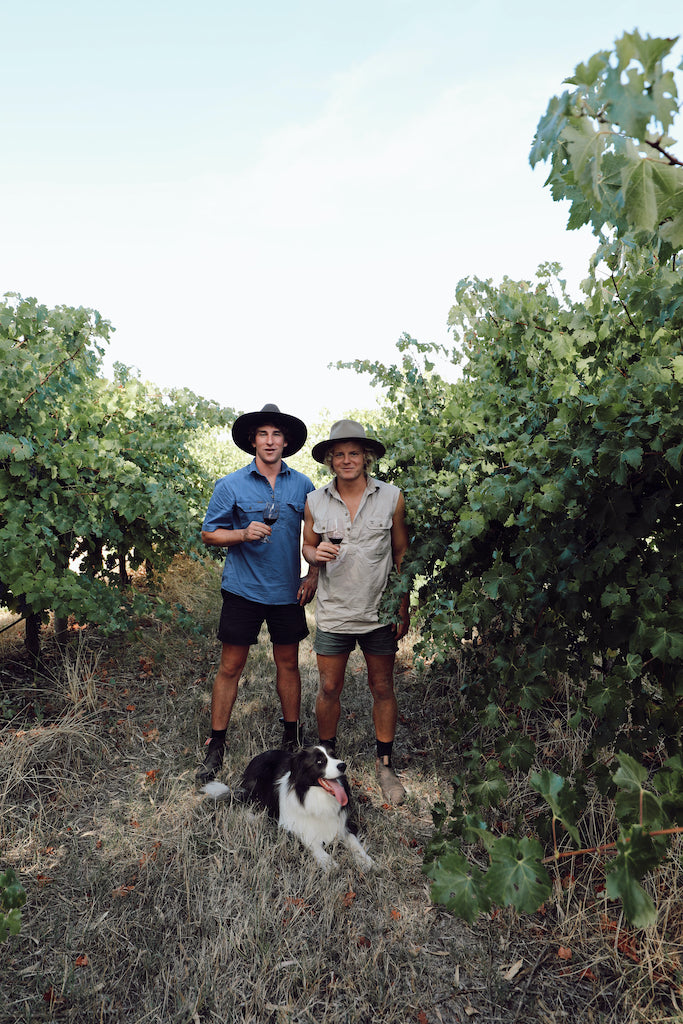 Saltfleet is a collaboration of two mates who enjoy living the good life. We are passionate about turning special parcels of fruit into the best wines they can be.
Come along for the ride
​
Learn more
This is our opportunity to balance minimal intervention and traditional winemaking techniques to produce clean, aromatic authentic wines.
Kyle & Jonny
ABN 12479436962         Liquor License 57616739
©2023 by Saltfleet™.
It is against the law to sell or supply alcohol to, or obtain alcohol on behalf of, a person under the age of 18.